Corporate
Our estate has perfect venues for seminars, tradeshows, indoor and outdoor cocktail parties, and of course, beautiful ballrooms for holiday parties, dinners, dances and luncheons. With our acres of gardens, fountains, bridges, waterfalls and gazebos, we can host team building activities such as volleyball, yoga, treasure hunt and BBQ's. At night everyone, whether inside or outside, can enjoy the beautiful sunsets. All this supported by an experienced team and extensive technology.
PRIVATE NEW YEAR'S CELEBRATION
Available for groups of 50 - 550, including Cocktail Hour and Dinner plus free valet parking. Our preferred vendors can provide, but not included in Swan Club's fees, services such as DJ, live bands, photo booths, flowers and cigar roller and themed party favors.Contact Us Now to reserve. Limited space available.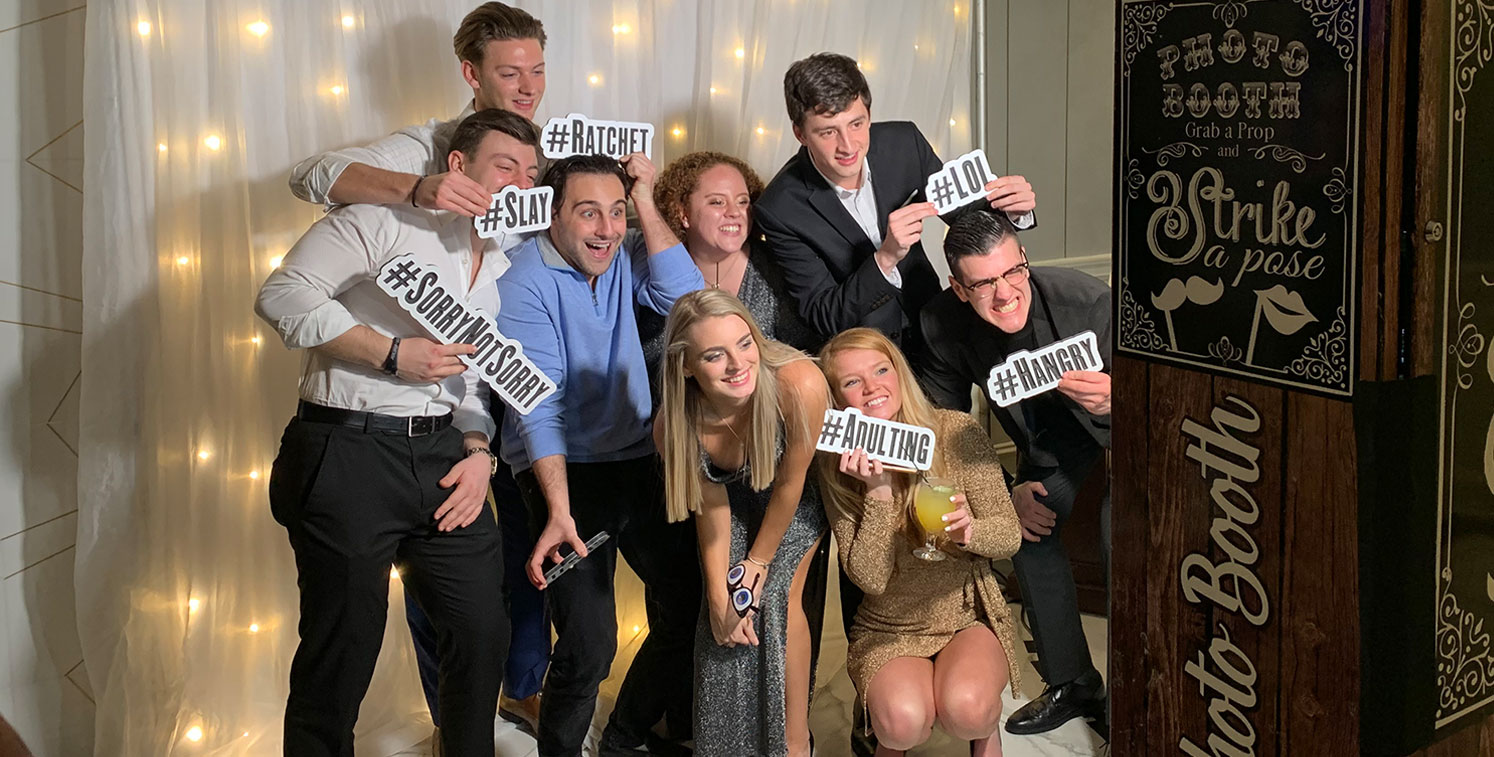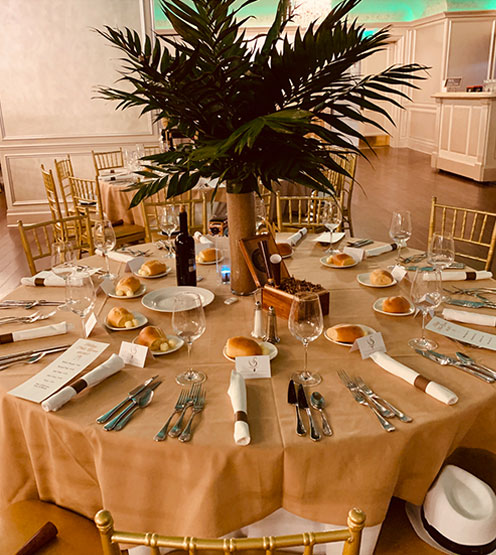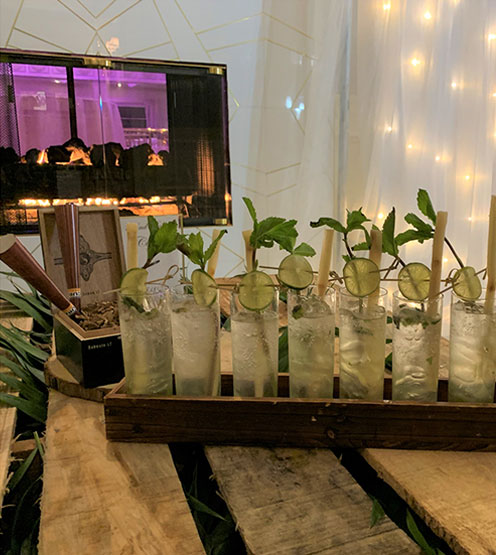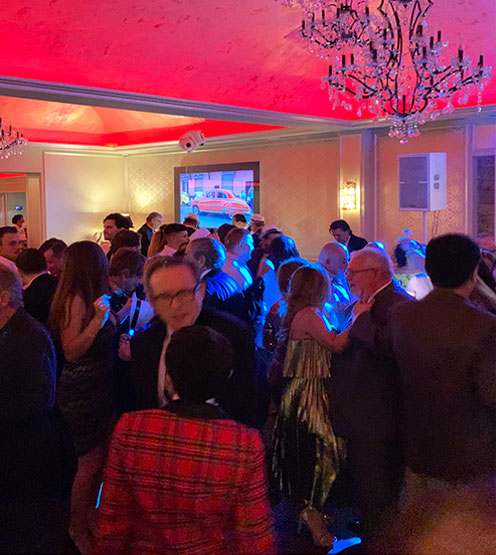 Parties, Dinners and Luncheons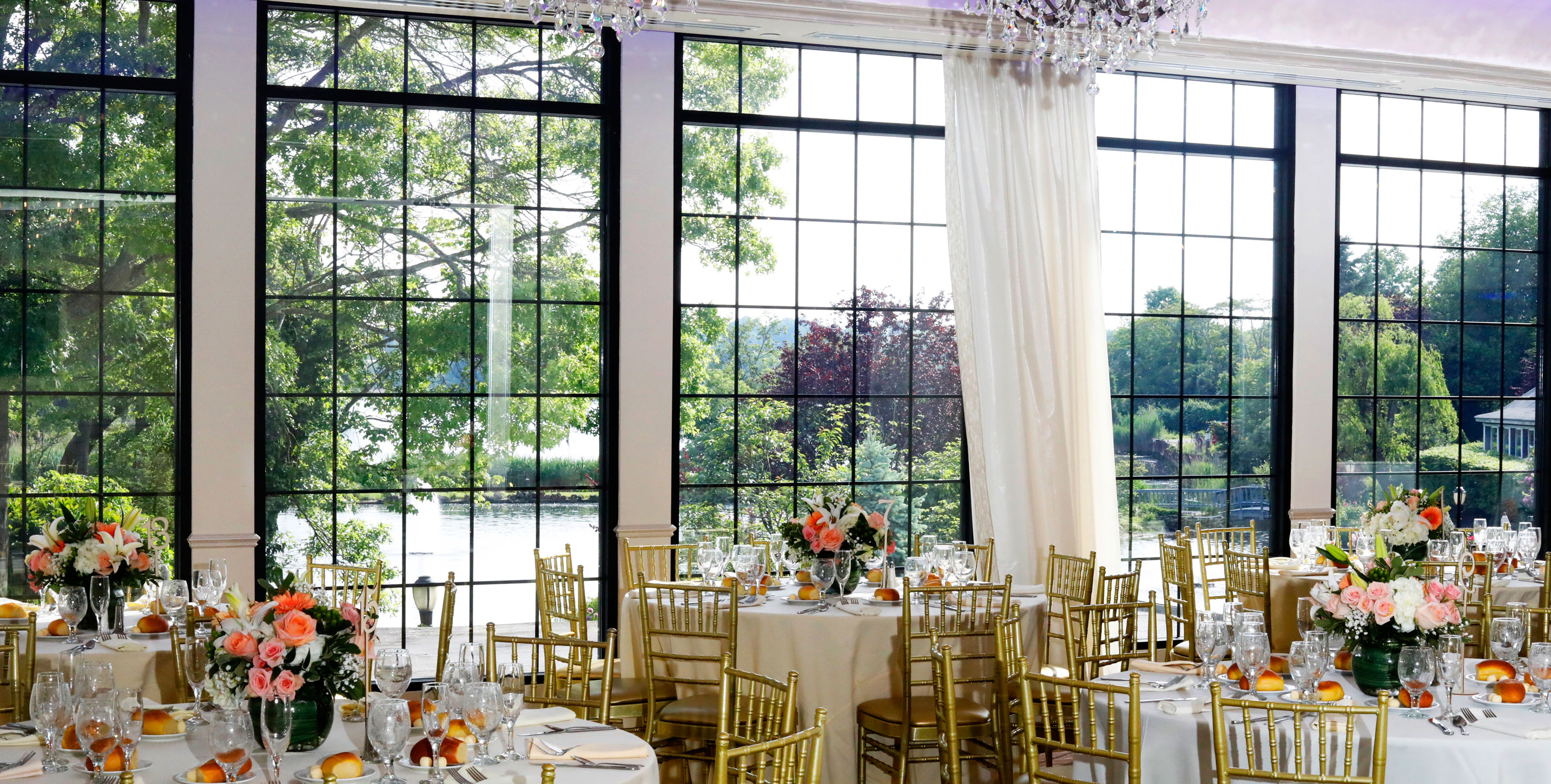 "The food was delicious
and the service was
excellent! I can't say
enough about the beauty
of the Swan Club!"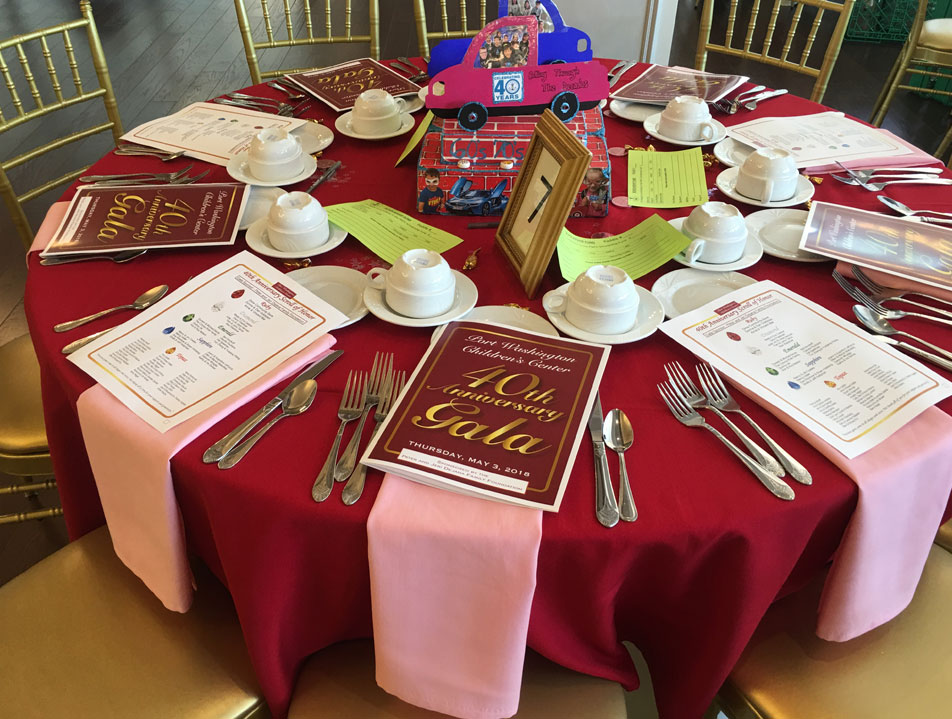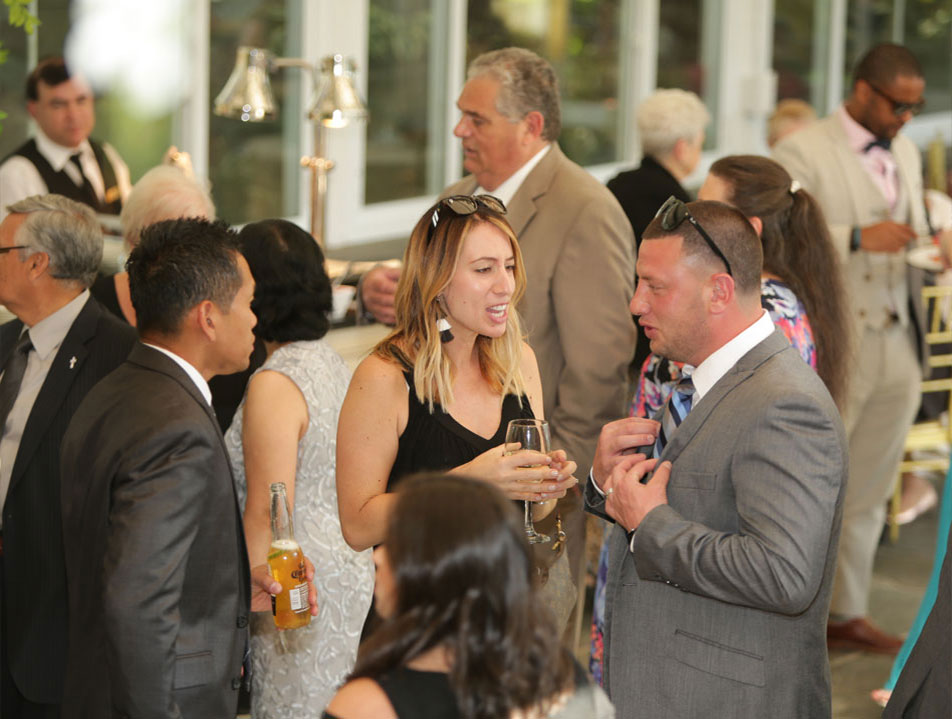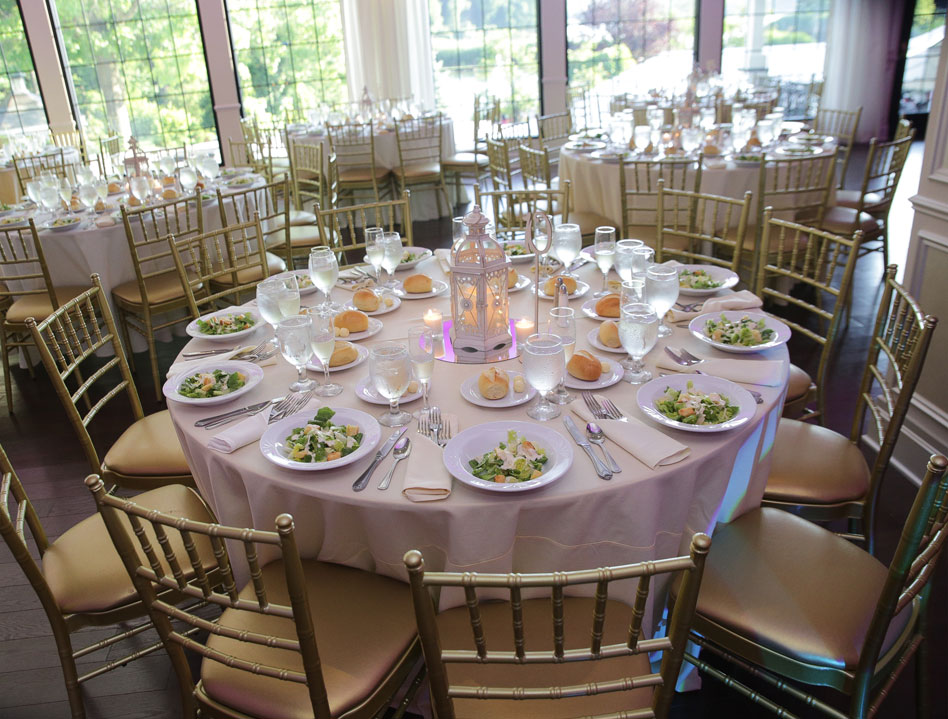 Seminars and Trade Shows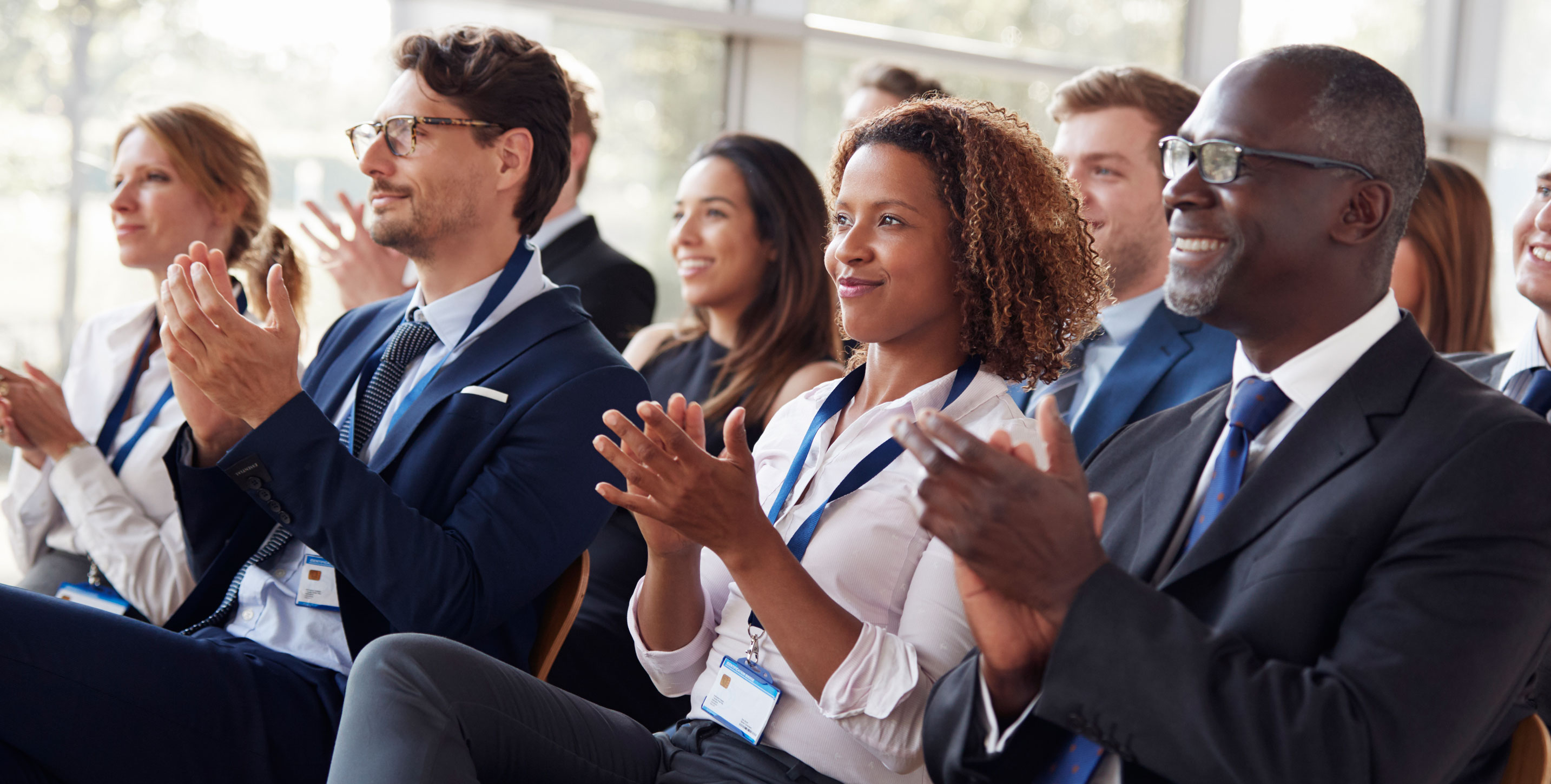 "The Swan Club and
everyone on staff from top
to bottom was fantastic.
They were there to help us
at every turn and made
everything run so
smoothly. Also, the venue is gorgeous."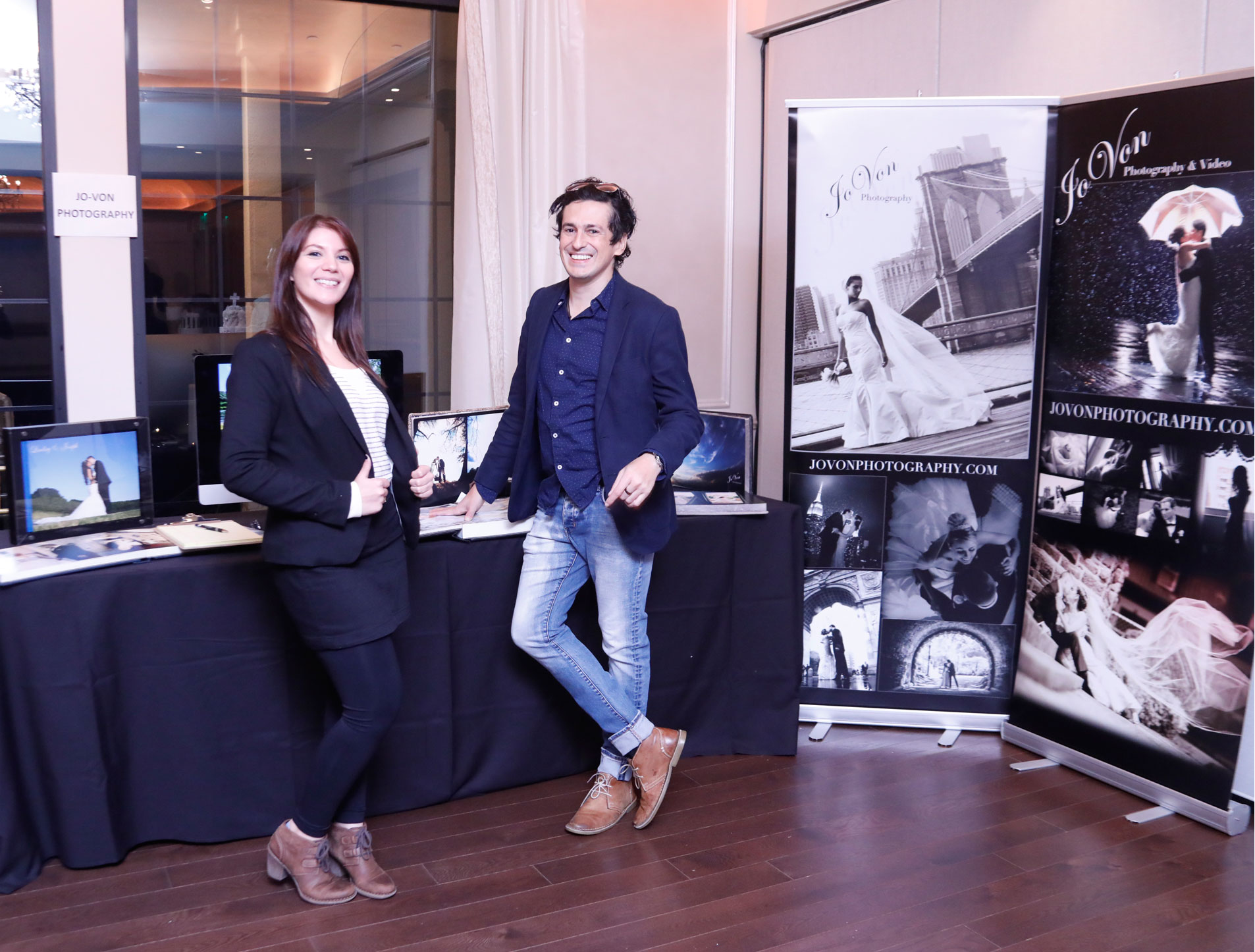 Outdoor Cocktail Parties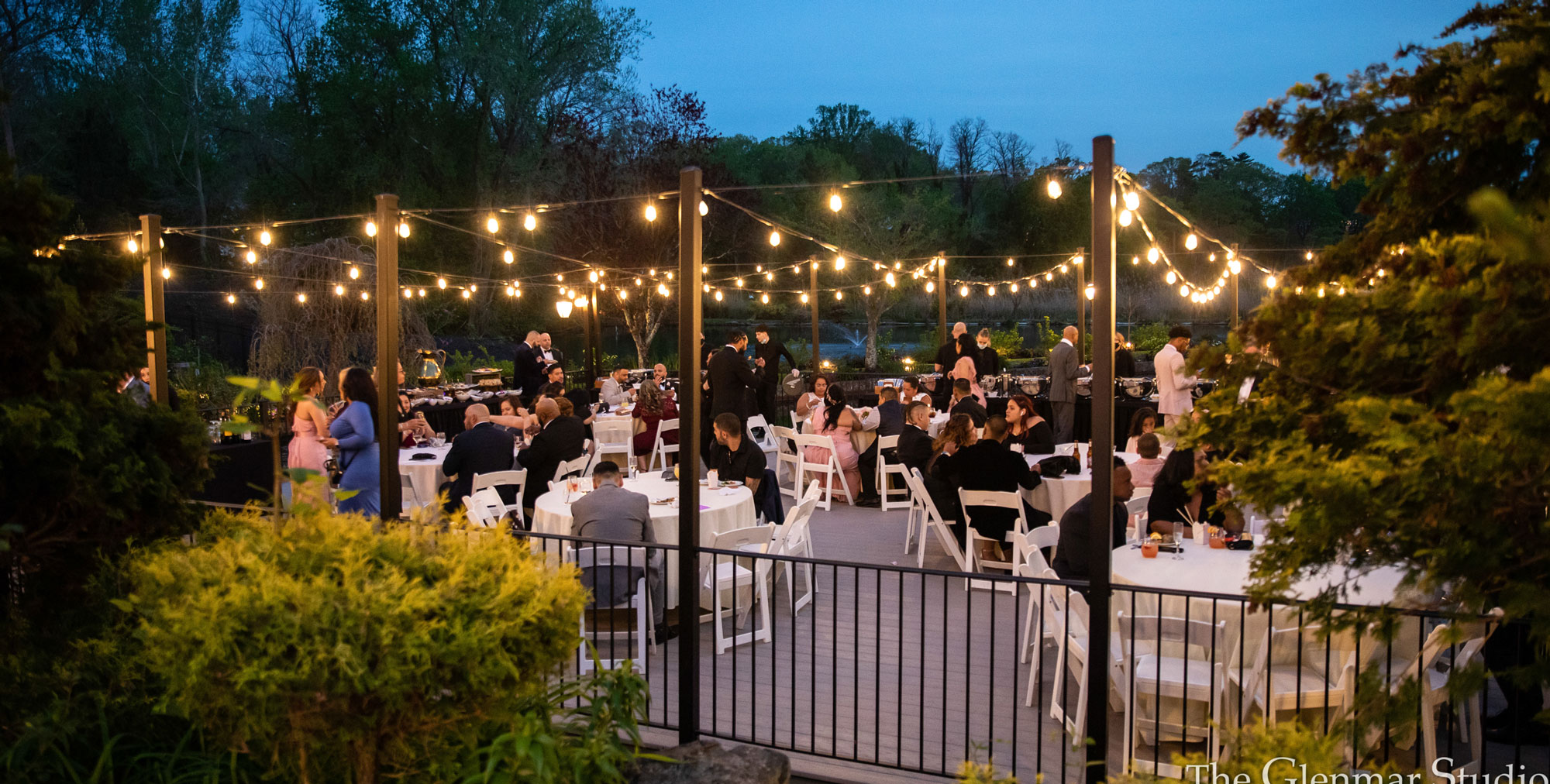 Venue
Distinguished by its recently renovated luxe décor, world class amenities and infinitely-adaptable spaces for parties of all sizes, Swan Club On The Harbor is a one-of-a-kind home for once-in-a-lifetime events. Our Ballrooms and Suites all have floor to ceiling windows that look upon our picturesque seven acres of waterfront gardens, waterways, bridges, fountains, gazebos and stunning sunsets. Our outdoor landscape provides extraordinary photo opportunities, al fresco wedding ceremonies and exciting cocktail party locations.