Grand Entrance
A $7 million renovation has transformed the historic Brook Corners mansion into a premier wedding venue, translating Jazz Age elegance into contemporary décor that is sleek, sophisticated and very welcoming.
Swan Club On The Harbor invites you to discover all we have to offer for your wedding – and to picture yourself here on your most special of days.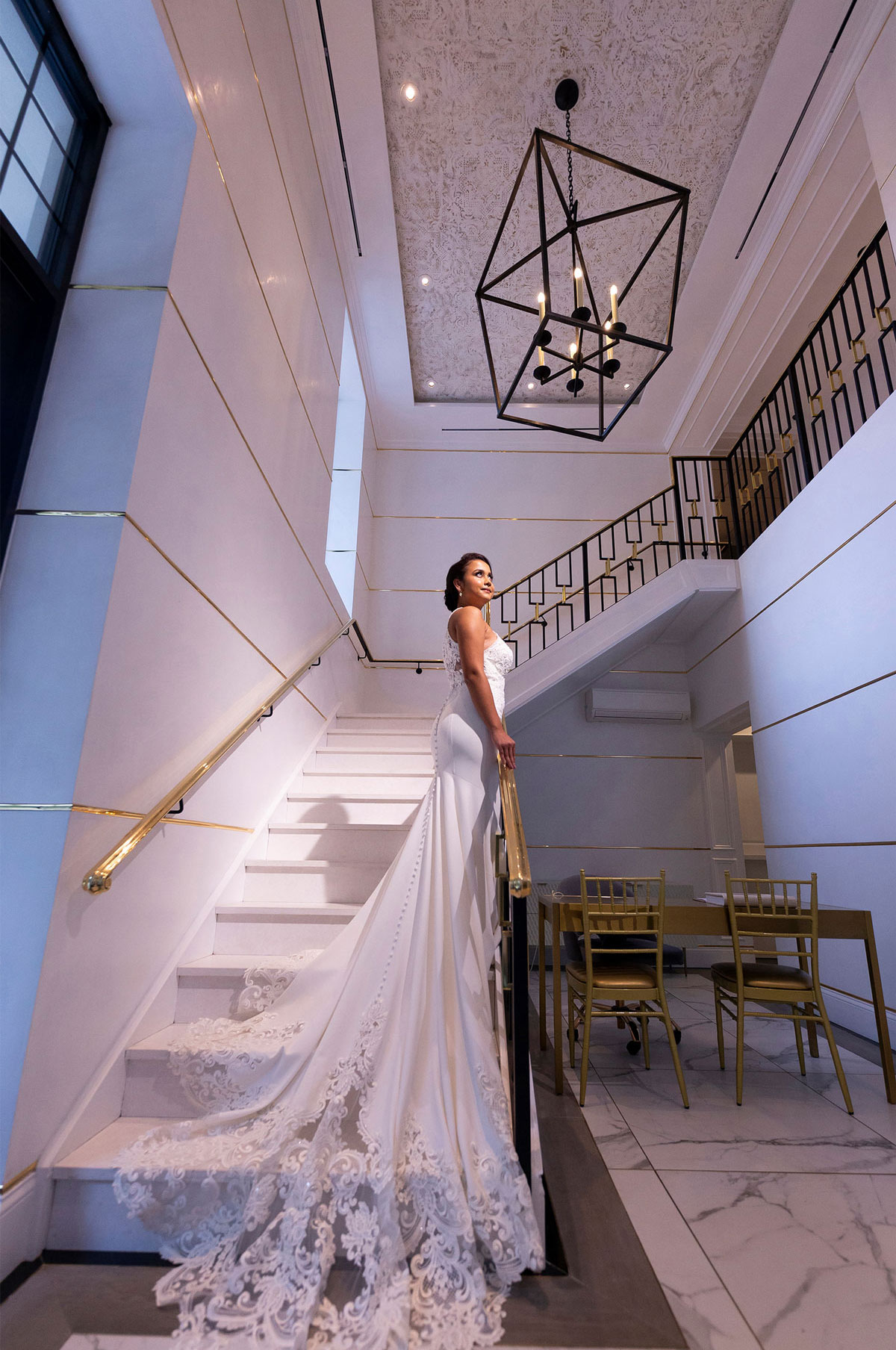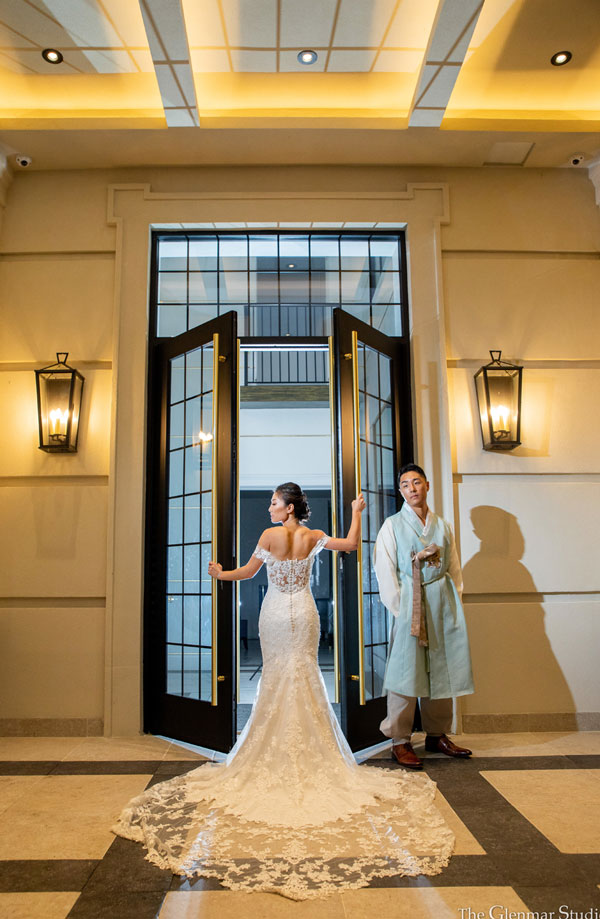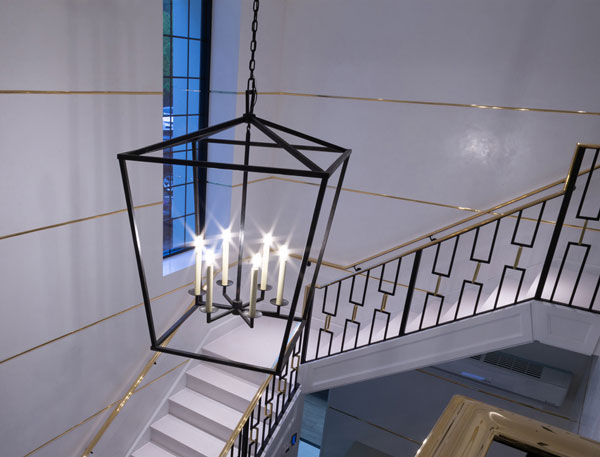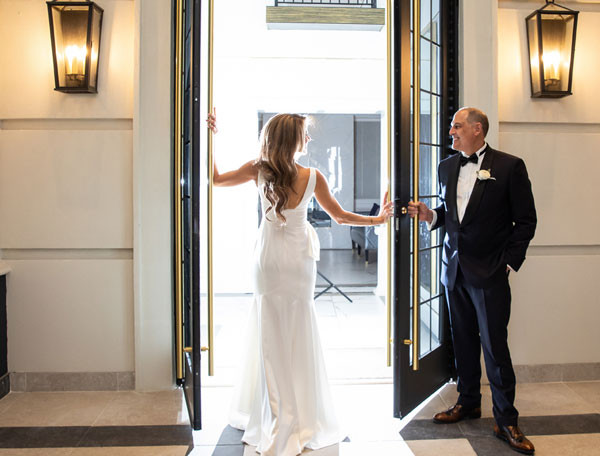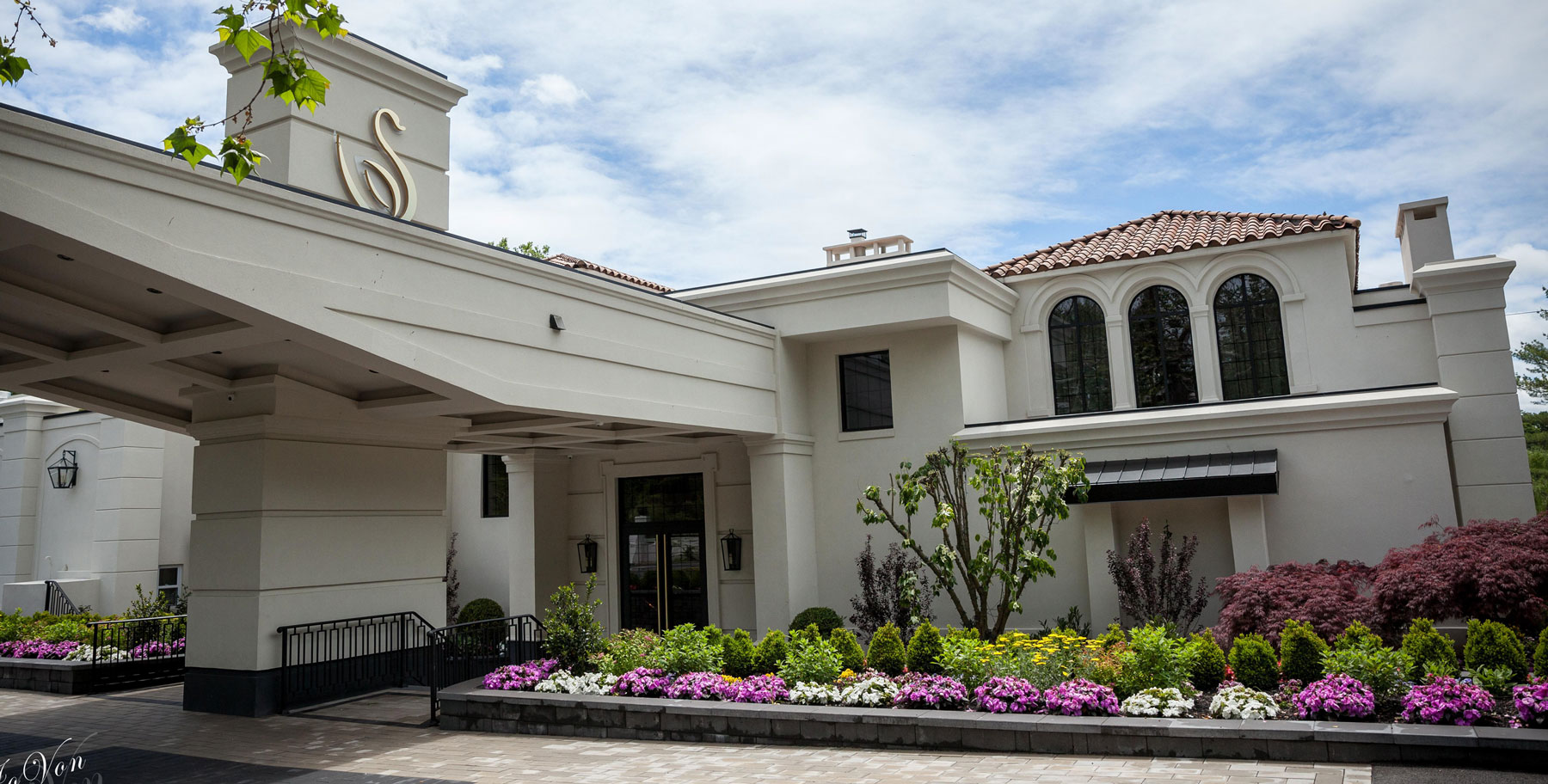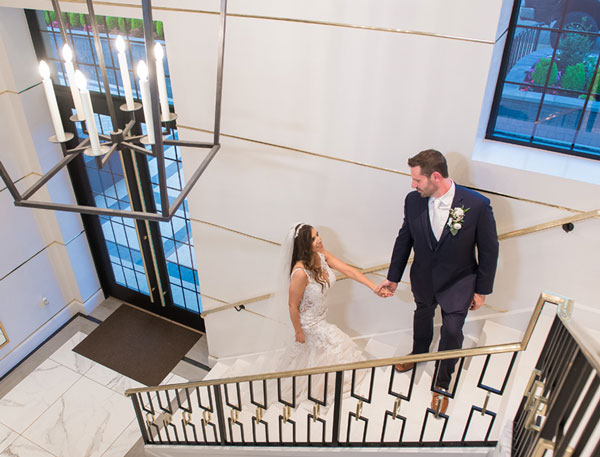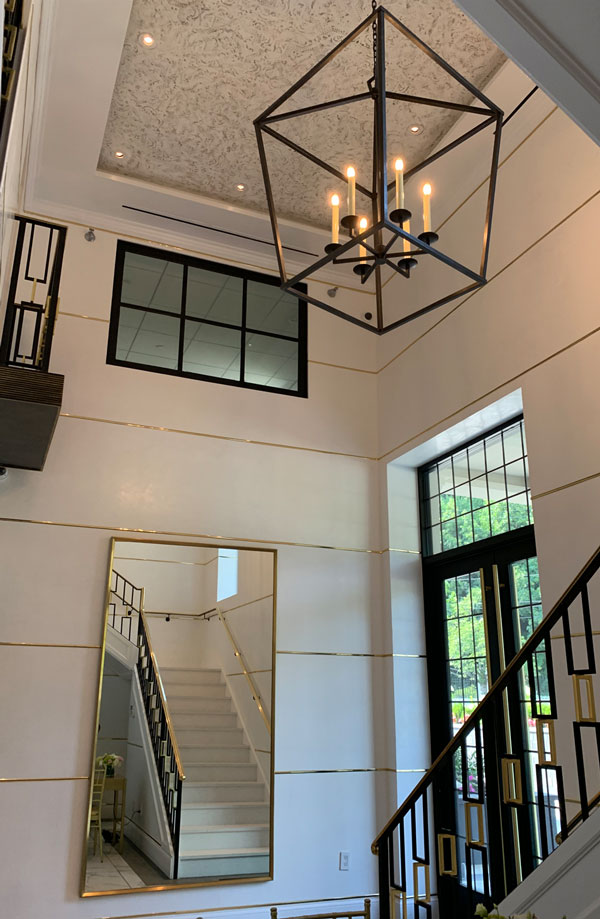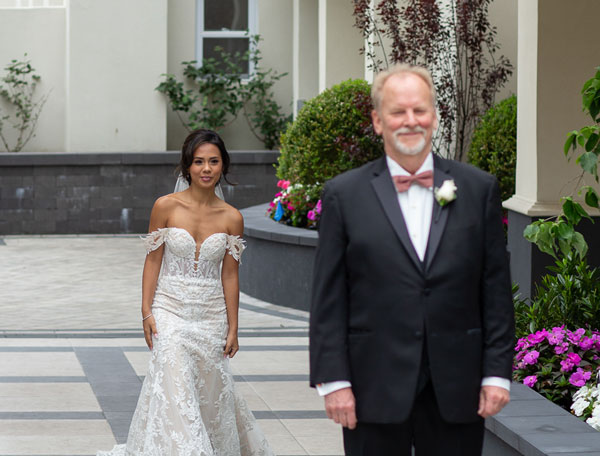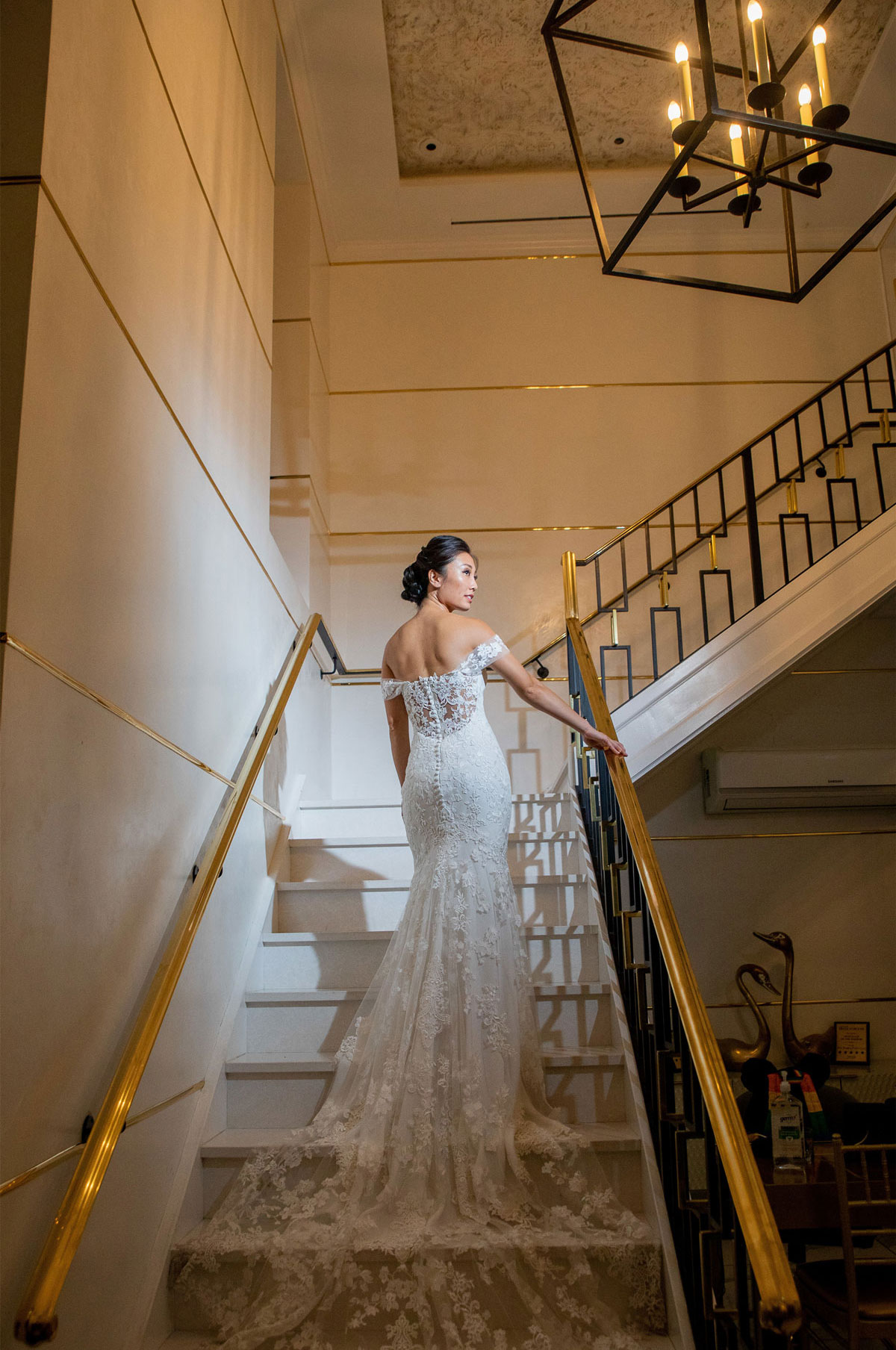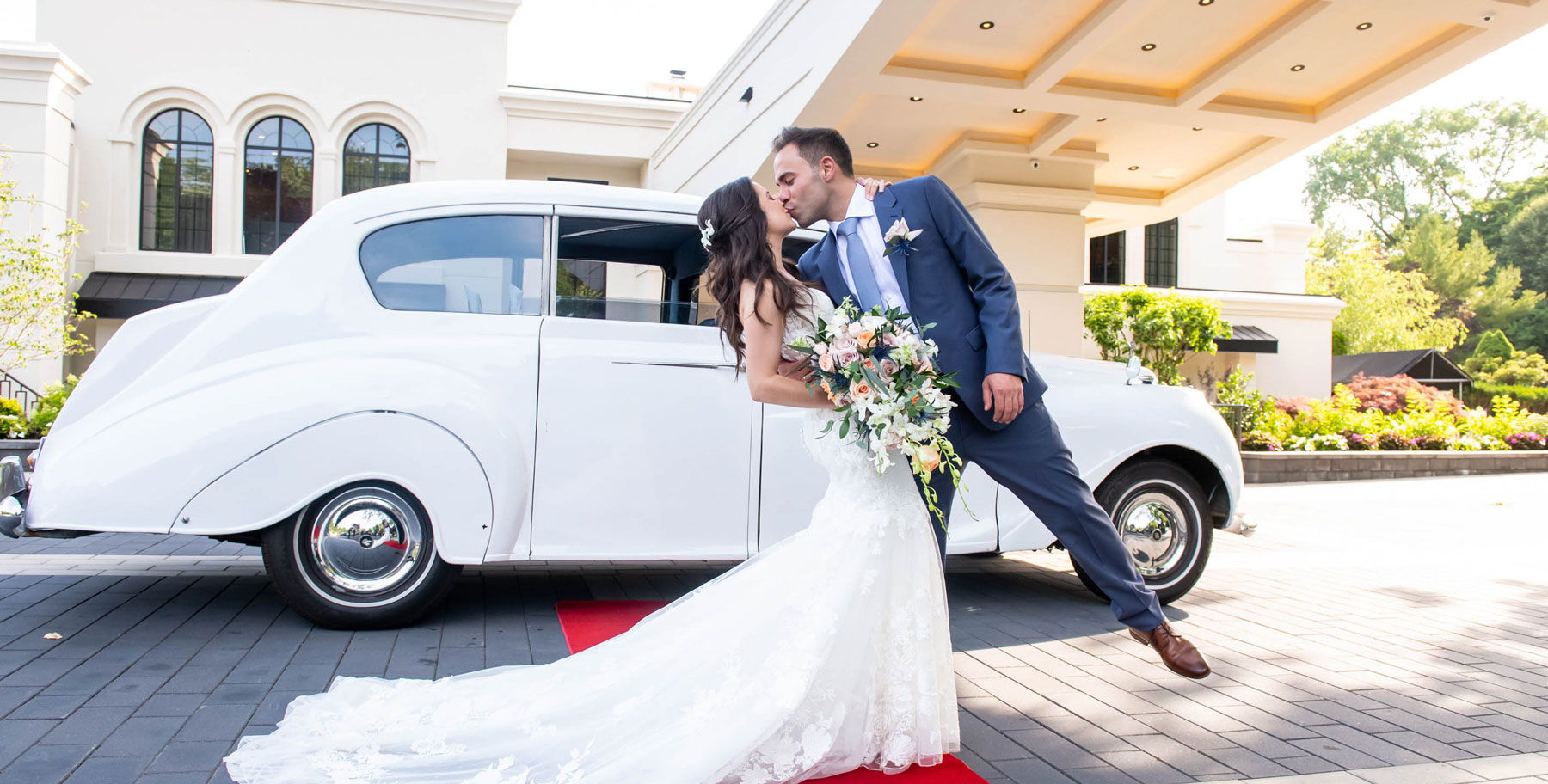 Venue
Distinguished by its recently renovated luxe décor, world class amenities and infinitely-adaptable spaces for parties of all sizes, Swan Club On The Harbor is a one-of-a-kind home for once-in-a-lifetime events. Our Ballrooms and Suites all have floor to ceiling windows that look upon our picturesque seven acres of waterfront gardens, waterways, bridges, fountains, gazebos and stunning sunsets. Our outdoor landscape provides extraordinary photo opportunities, al fresco wedding ceremonies and exciting cocktail party locations.